Prepare for Future
Parking Solution
Road Management
Intelligent Signalling
Contact Us
Smart Transportation

Accelerate your time to deployment
Flexible solutions
Latest Technology
Enhance efficiency
Intelligent Data Communication


Contact Us

Industrial Automation

Data Collecting and Pooling efficiency
AI Edge Computing and connectivity
Remote Security Management
In Device analytics
Contact Us

Internet of Things

Design and Development service
Product of India
Contact Us

Make in India

SDWAN
Intel Platform
Smart Design
Value Added Support
Contact Us

Advance Network Solutions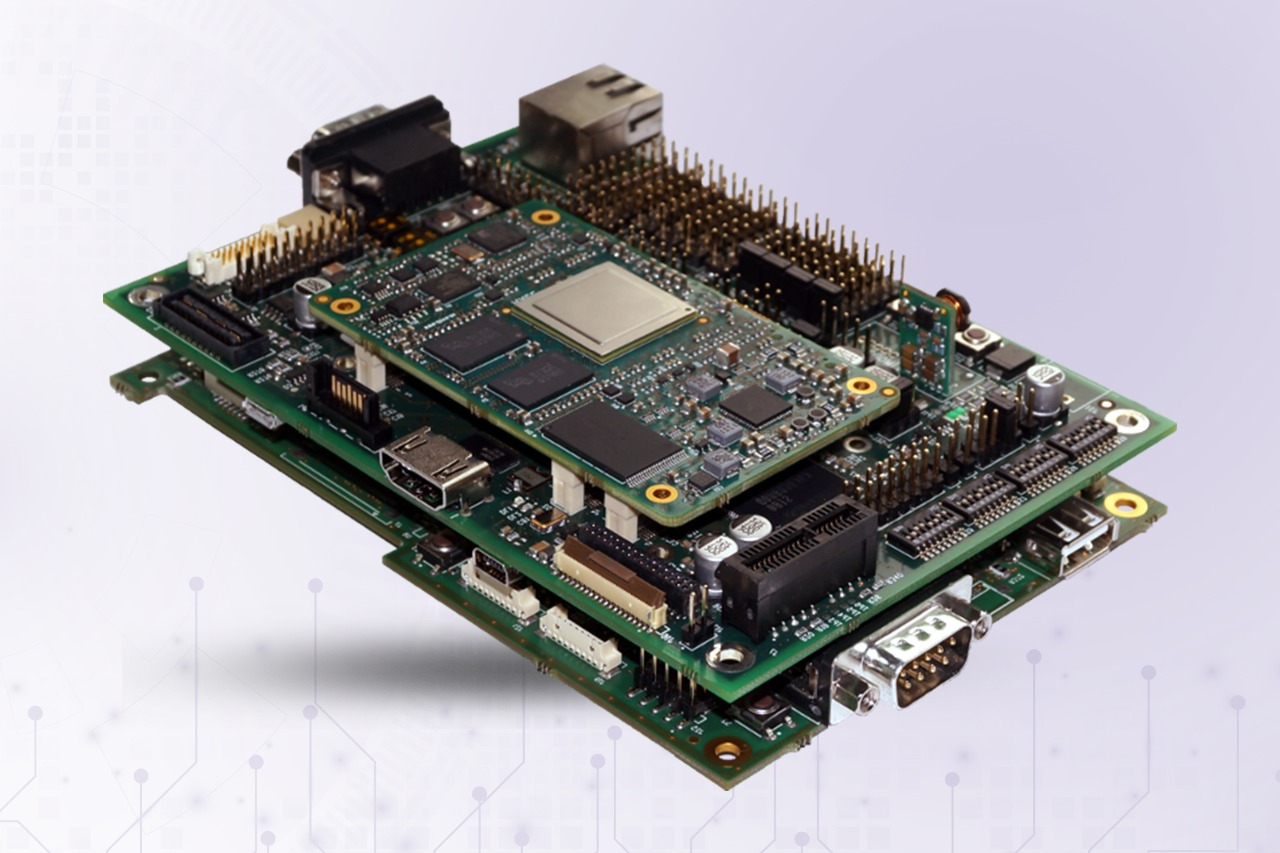 COM-Expres Extended, COM-Express Basic, COM-Express Compact, COM-Express Mini, QSeven, SMARC, and more.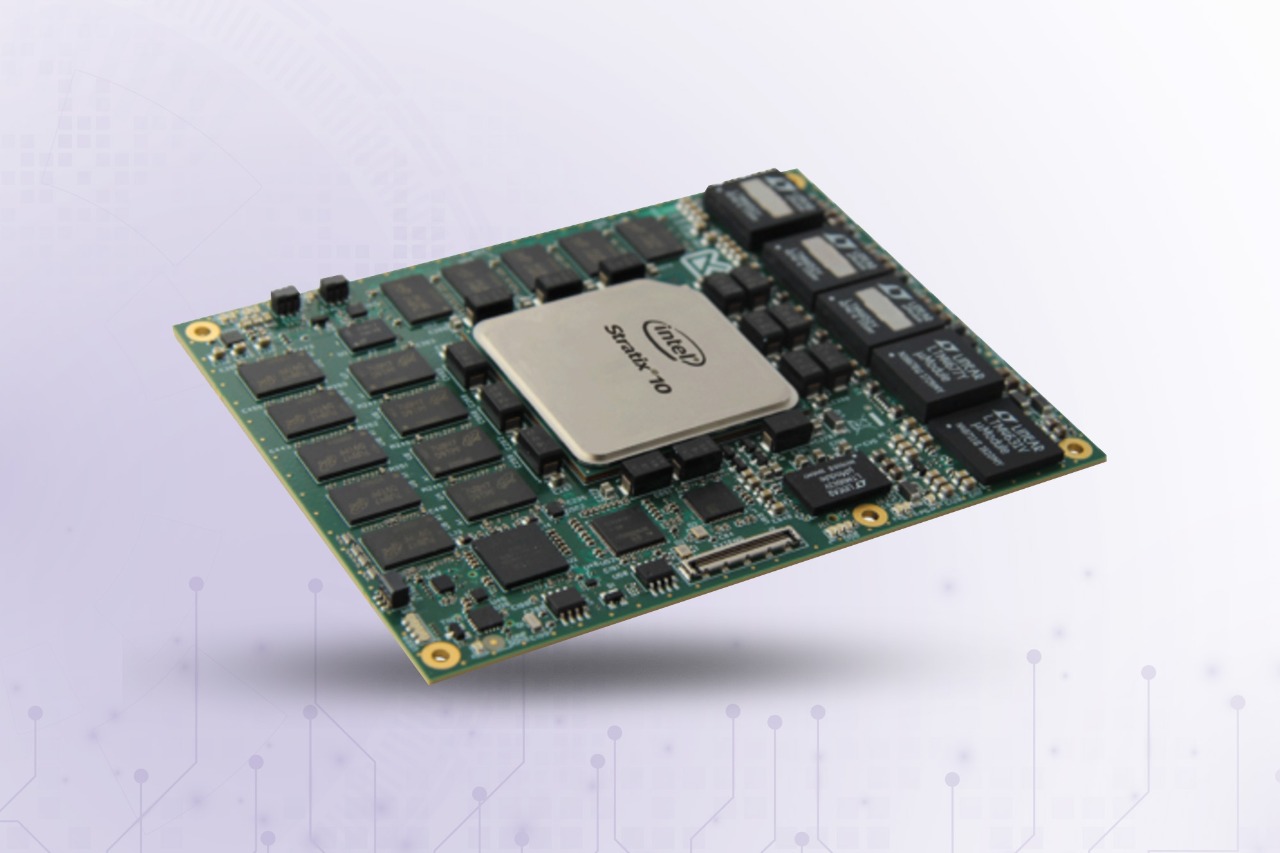 Wide range of selections from server grade to energy efficiency scale including Modules, 3.5'', NANO-ITX, Mini-ITX, μATX and more.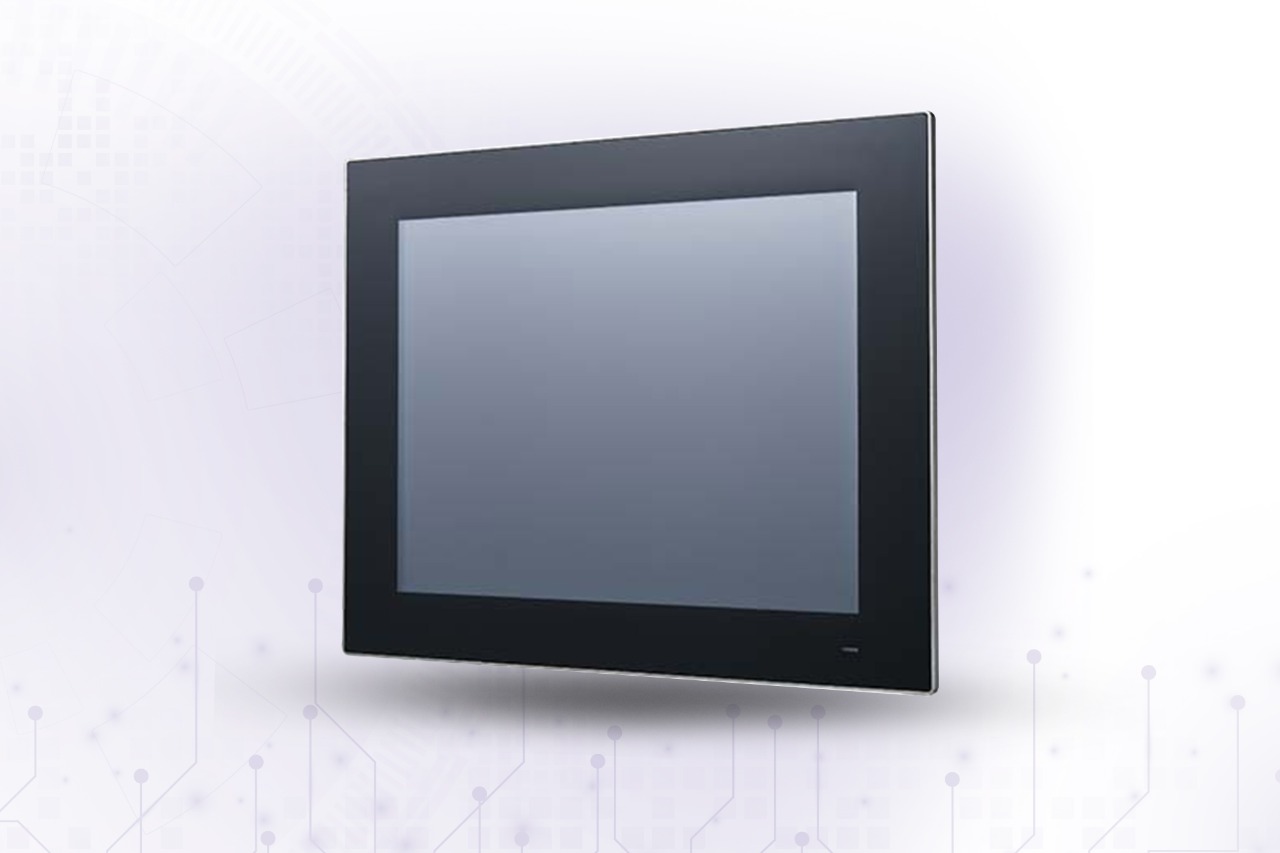 Compact and Projective Capacitive Touch HMI with Wide Temperature and Voltage Support Powered by NXP i.MX 6 Series Family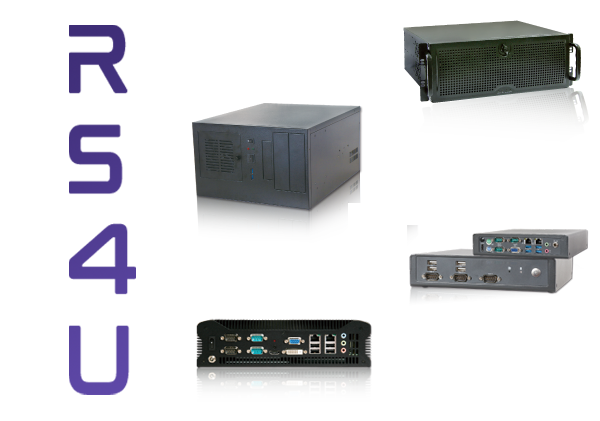 The RS4U is a wide range of performance. From Intel's latest Atom generation Apollo Lake up to the 10th generation Core processors. From compact to 19″ with high flexibility, RS4U covers different application needs. Therefore, the different RS4U systems are specialized.