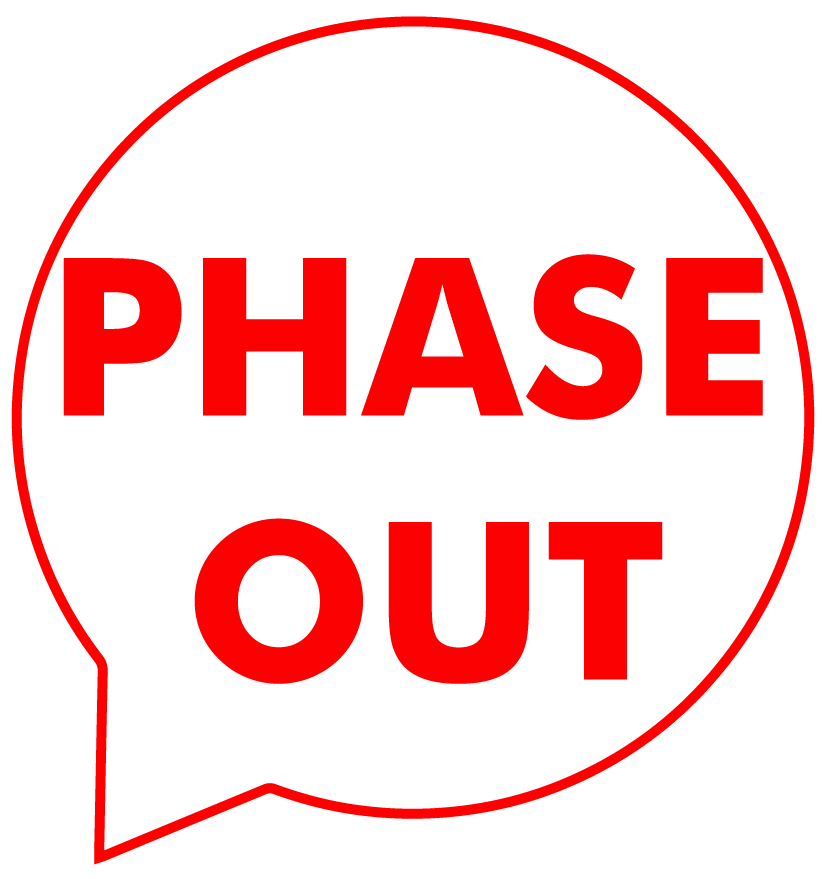 500W PS/2 ATX Power Supply with active PFC Japan made capacitor 80 PLUS and SCP, OCP,OPP
To ensure PSU has well-appointed output for various devices in industrial environment, PLUTO-D5001PJ provides powerful output with dual +12V for different IPC applications. For quality output in PLUTO-D5001PJ, RUBYCON Japanese capacitors are used to reduce current leakage and lower ESR. It helps PLUTO-D5001PJ to maintain high level of stability and reliability output for various valuable machine. PLUTO-D5001PJ also passed 50°C, 12hours at 100% loading Burn-in test which shows its high reliability. In addition, PLUTO-D5001PJ remains 80% de-rating output at 50°C which allows the whole system to work in high temperature environment.
80PLUS certification can reduce energy consumption and hence to save cost of electricity, therefore, PLUTO-D5001PJ can be high efficient and keep green at the same time.
10,000 Hours at 100% loading

Storage: -40°C ~ 70°C, 10% ~ 25°%(non-condensing)
Operation: 5°C ~ 50°C, 20% ~ 85°%(non-condensing)

150 x 140 x 85mm; 5.9" x 7.2" x 3.4"