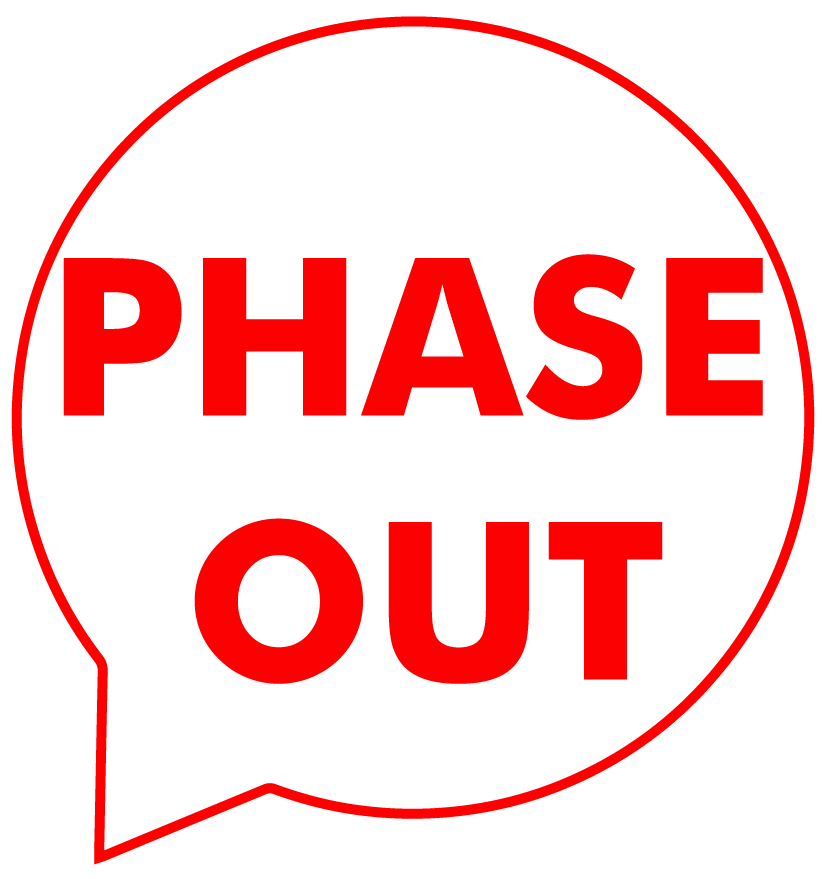 250W Flex form factor Power supply with Active PFC Japan made capacitor 80 PLUS and OVP, OCP, SCP
In an attempt to provide stable output and high reliability for different applications (communications, networks, servers and work stations), Portwell conducted a research to provide suitable PSU. In PLUTO series, only high quality components to meet those requirements are chosen.
The electrical characteristics of the PSU describe the quality of its outputs. In PLUTO-A2501PJ, all capacitors are from Japanese manufacturers: NCC and RUBYCON. The case material of PLUTO-A2501PJ is SECC that comes with high thermal conductive properties which helps to provide higher heat dissipating capacity.
High reliability is also an important feature for PLUTO-A2501PJ. Burn-in test in 0°C and 50°C for 12 hours at 100% loading is performed. In such test, PLUTO-A2501PJ can meet various environment standards and keep stable and efficient.
For the benefit of valuable machine and data, PLUTP-A2501PJ provides full protection including Over Temperature Protection, Short Circuit Protection, Over Voltage Protection, and Over Current Protection.
10,000 Hours at 100% loading

Storage: -20°C ~ 80°C, 5% ~ 25°%
(non-condensing)
Operation: 0°C ~ 50°C, 5% ~ 85°%
(non-condensing)

81.5 x 150 x 40.5mm; 5.9" x 3.2" x 1.6"